Success Stories
Admost has transformed our advertising revenue line. Online Head Ball has a very diverse geographic spread of users, so the ability to dynamically and in real-time, optimize the yield by ad type in every country has been a big positive for us. Aligned with this, we have been able to focus all our energy and time on product development and marketing with Admost taking complete care of advertising for us.
We have provided a significant relief in the operational sense after the Admost transition. We have been able to track our performance with detailed data from Admost Analytics reporting data faster than many global brand analysis tools. Especially the quick action taken on the customer support side was another factor that increased our satisfaction.
Since we started game developing in 2015, we have tried many mediation tools. Each has its own advantages but none of them has met our expectations except AdMost. Admost has already increased our eCPMs by more than %50. They also give literally "LIVE" support which speeds up the development process.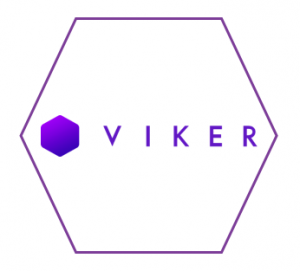 Admost has been a key partner for the growth and monetization of Viker. We selected Admost because is not an Ad-Network, therefore offers a transparent and agnostic ad mediation platform, plus top insight and analytics. Their ad mediation has increased our daily revenue and Analytics provides Ad LTV and Cohort analysis, which enables us the plan UA and scale.  Fantastic operational support, advising on best practices, integration and Ad network set up to maximize CPM's.
Admost has been the most successful partner in terms of support and transparency that we feel most lacking in ad mediation companies that we have worked with before. We have seen significant increases in Fill rate and CPM ratios since we started using Admost.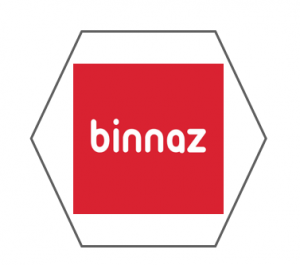 Admost, Faladdin's magic lamp! Today, if we grow up and expand our sphere to the global world, we owe it to Admost's effective, easy-to-use interface, analytics tool to maximize our ad volume and after-sales services. We are 100% more with Admost!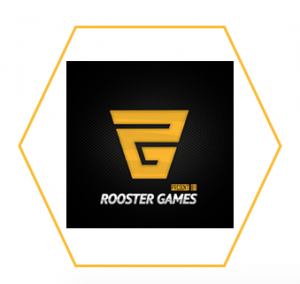 We develop games since 2011, though we believe app monetization is distinct expertise. Admost boosted our ad revenues significantly right after the integration. With their dedicated support team, we continue to maximize our earnings in all our apps. Admost team became the most essential components of our business.
We were searching for a solid mediation service to increase our ad revenue and after we've used Admost, those searches have ended. They let us work with dozens of ad networks and optimize them to increase our eCPMs. They always serve an ad with the highest eCPMs and our ad revenue have increased by 30%. Thanks to Admost we can track our eCPMs and eCPIs in one place which makes everything easier to track and manage. Also, their live support is phenomenal, when we have a problem and ask about it, they respond in a couple of minutes. All aspects of the Admost perfectly meets our expectations as a mediation service and we are happy to work with them.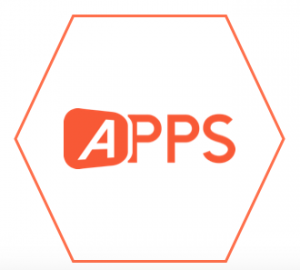 We tried so many mediation tools but there was always the same question in our mind. Did we get the maximum revenue from ads? Then we met Admost and they boosted our ad revenue performance significantly. This is not all. They gathered our all revenue data into a single place and more importantly they guided us to scale our game with analytics data like LTV, Retention..etc. When you need customer support, they help you to solve your problem in minutes. To us, Admost is the most effective tool for mediation.