Success Stories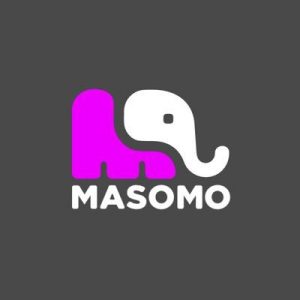 AMR has transformed our advertising revenue line. Online Head Ball has a very diverse geographic spread of users, so the ability to dynamically and in real-time, optimize the yield by ad type in every country has been a big positive for us. Aligned with this, we have been able to focus all our energy and time on product development and marketing with AMR taking complete care of advertising for us.
 Oliver Slipper, CEO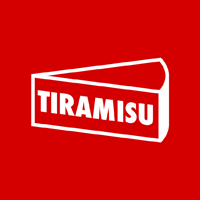 Since we started game developing in 2015, we have tried many mediation tools. Each has its own advantages but none of them has met our expectations except AdMost. Admost has already increased our eCPMs by more than %50. They also give literally "LIVE" support which speeds up the development process.
Can Hasan Gökmen – Evren Gulcig, Founders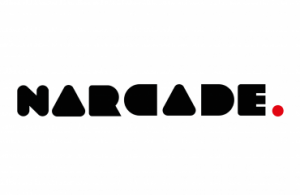 Admost has been the most successful partner in terms of support and transparency that we feel most lacking in ad mediation companies that we have worked with before. We have seen significant increases in Fill rate and CPM ratios since we started using Admost.
Metin Demirkol, Co-Founder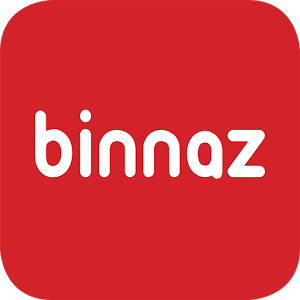 Admost, Faladdin's magic lamp! Today, if we grow up and expand our sphere to the global world, we owe it to Admost's effective, easy-to-use interface, analytics tool to maximize our ad volume and after-sales services. We are 100% more with Admost!
 Sertaç Taşdelen, CEO

We have provided a significant relief in the operational sense after the Admost transition. We have been able to track our performance with detailed data from Admost Analytics reporting data faster than many global brand analysis tools. Especially the quick action taken on the customer support side was another factor that increased our satisfaction.
Çağlar Şahin, COO